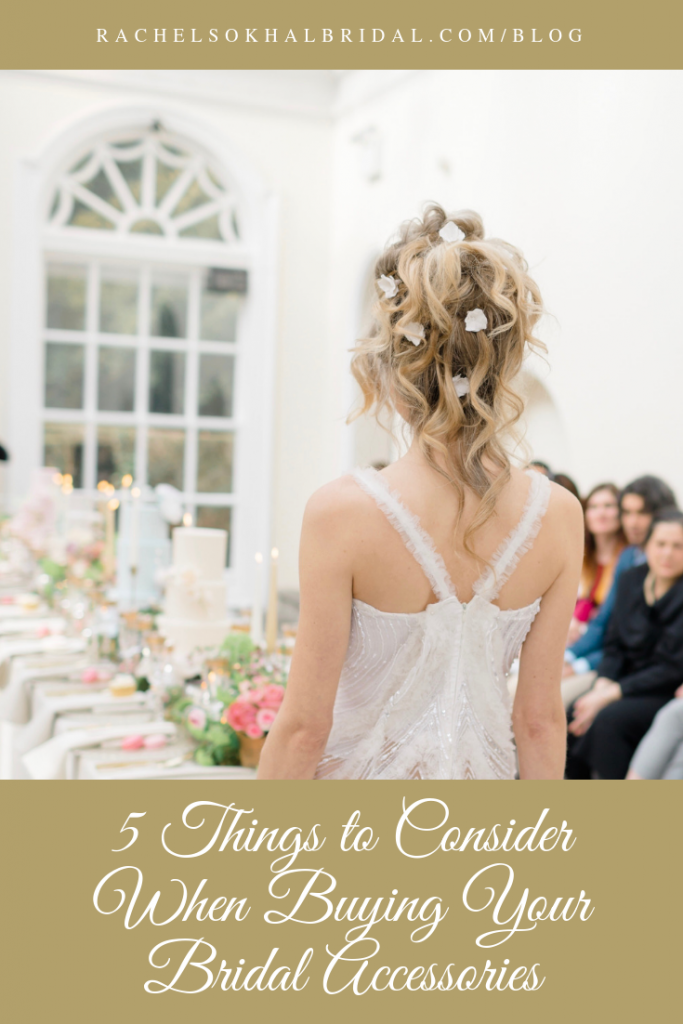 Before you even start to think about what bridal accessories you may want to wear on your wedding day, there are certain things that need to be thought about before you purchase anything. Sure, your bridal gown is the main and biggest purchase but the right bridal accessories should not be underestimated and will totally elevate your look and add a personal touch. So, before you buy anything, read my '5 things to consider when buying your bridal accessories':
Dress First!!

Please, please make sure you have fallen in love with and purchased your bridal gown! Now, whilst this may seem obvious to most, there are still those that see a hair accessory that they love and go ahead and purchase it before anything else! You cannot possibly make an informed decision on any of your accessories before you know, for example, what the neckline of your gown is. Is it backless or does it have an illusion back? Does it have long sleeves or no sleeves? Will I need to wear my hair up or down? For your bridal look to be cohesive and co-ordinated, your gown should be your first purchase. Only then can every other detail be considered.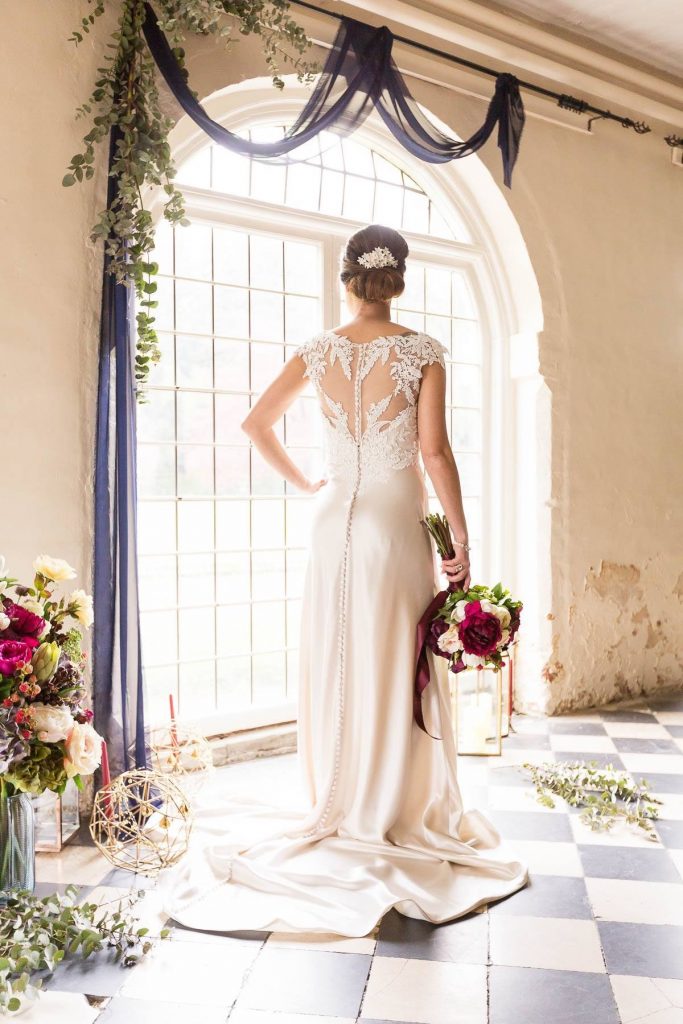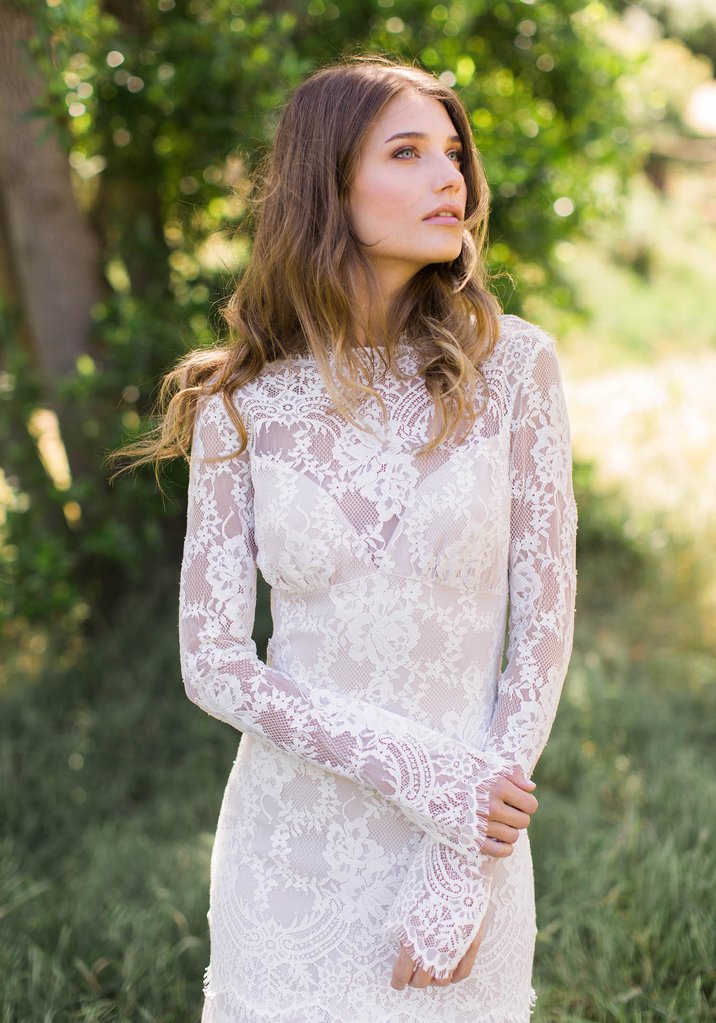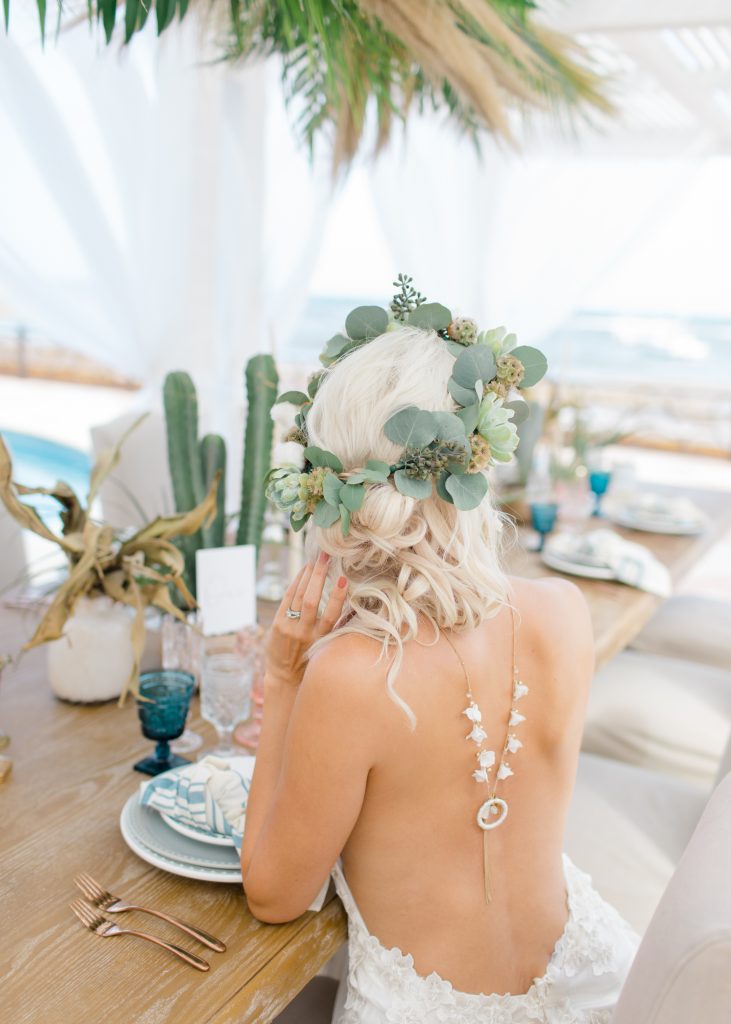 2. Hair Trial
If you are confident you know how you are going to be wearing your
hair on your wedding day, then you may wish to purchase bridal hair accessories
to take to your trial with you. However, like in a lot of cases when purchasing your bridal gown, you may end up with something slightly different to what you were initially considering. Please don't forget that your wedding dress will likely dictate how you will style your hair. A hair trial first is ideally the way to go as you can be totally confident what you select will be the perfect choice. Bear in mind that your other bridal
accessories, bridal earrings, bracelet or even shoe adornments will need to be
considered with what bridal hair accessories you choose in order to beautifully co-ordinate.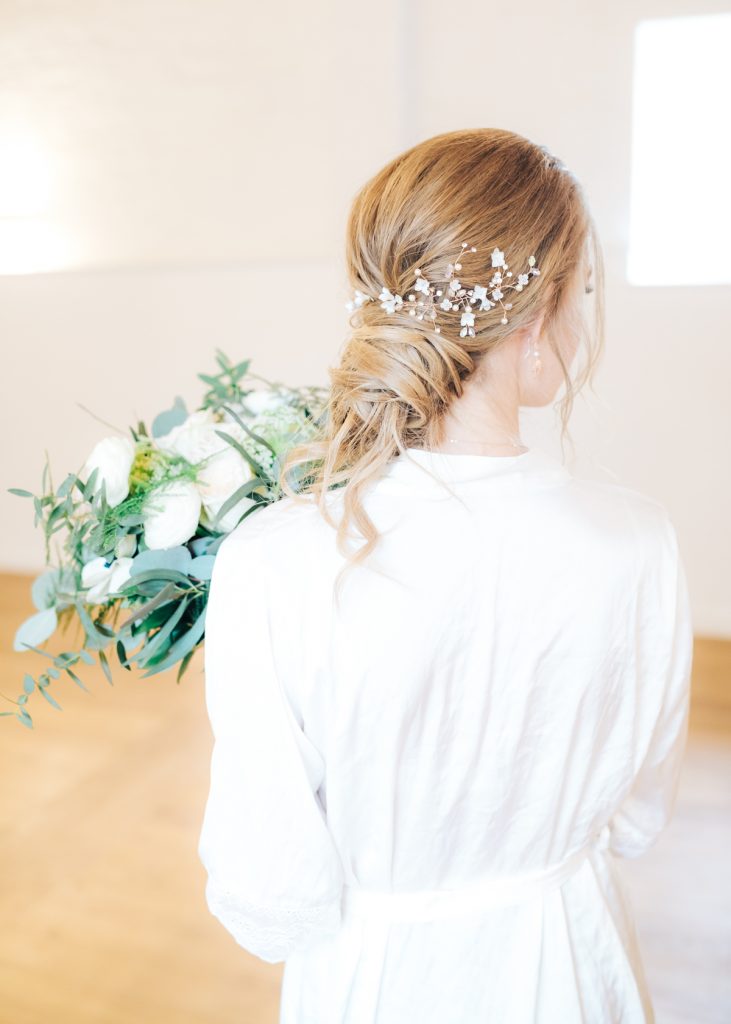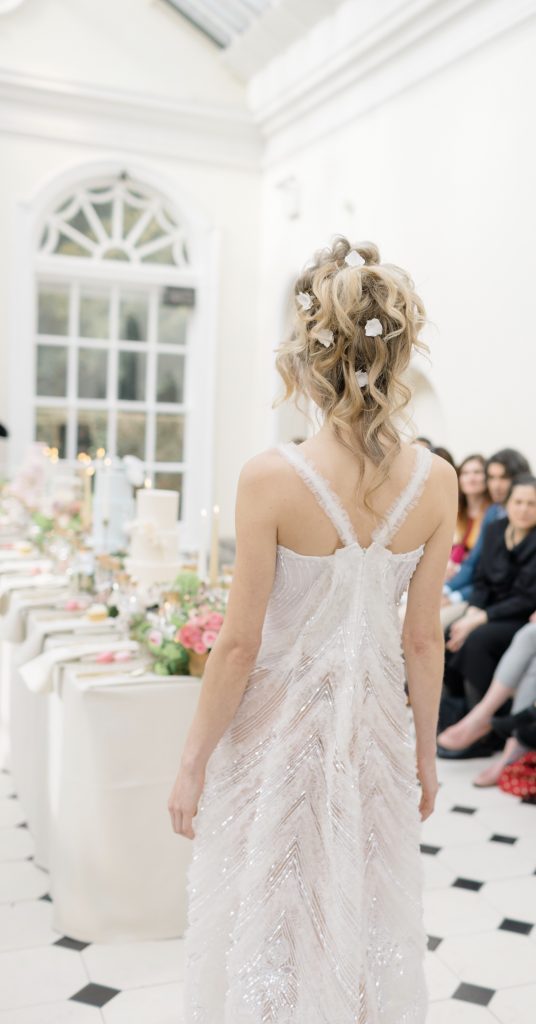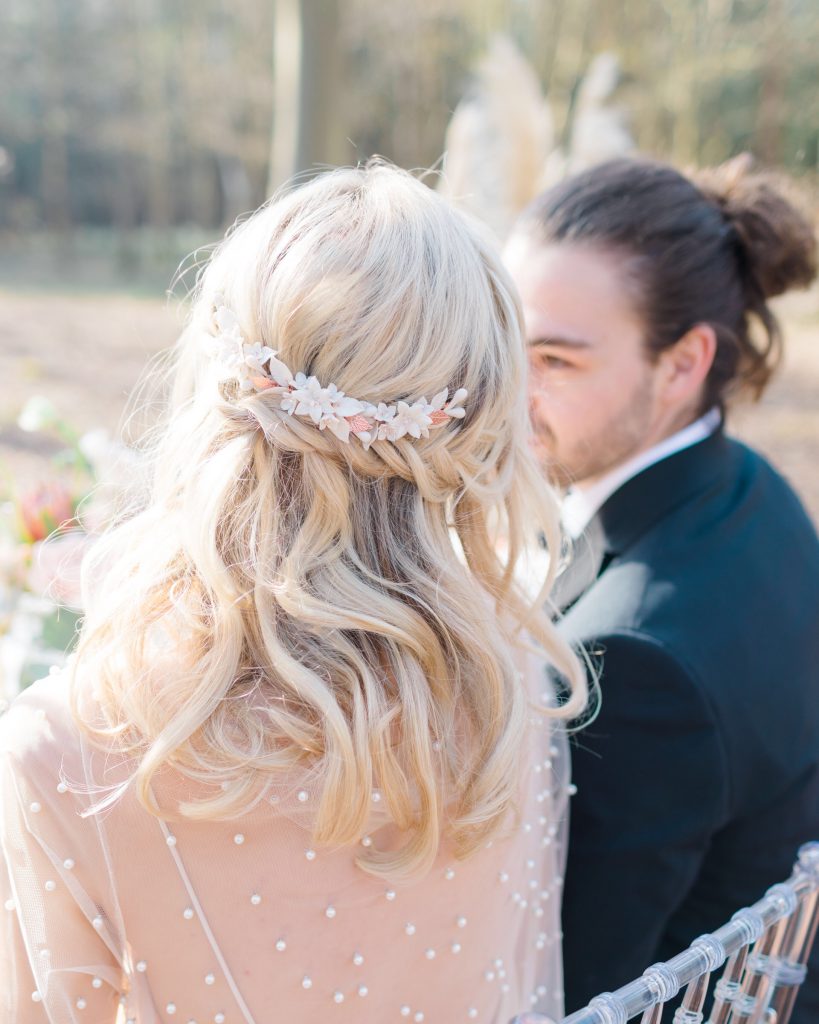 3. Jewellery
You should keep in mind what you wear on a day-to-day basis. Don't try to reinvent the wheel, and make your every day accessories relevant to your wedding day look. For example, if you don't usually wear statement earrings then there's no reason to wear them on your wedding day. Generally speaking, less is more. You want to look elegant and demure on your wedding day and so it really isn't always necessary to have a tiara, veil, necklace, earrings and bracelet. Carefully select the right number of accessories and don't go overboard. Try them all on together before the big day and don't be afraid to scale back. The wedding images are a permanent keepsake of your very special day and with this in mind, you want to make sure that your choices aren't too trendy or your photos will look dated really quickly. Opt for luxurious classics instead and your bridal style will remain timeless and sophisticated in years to come.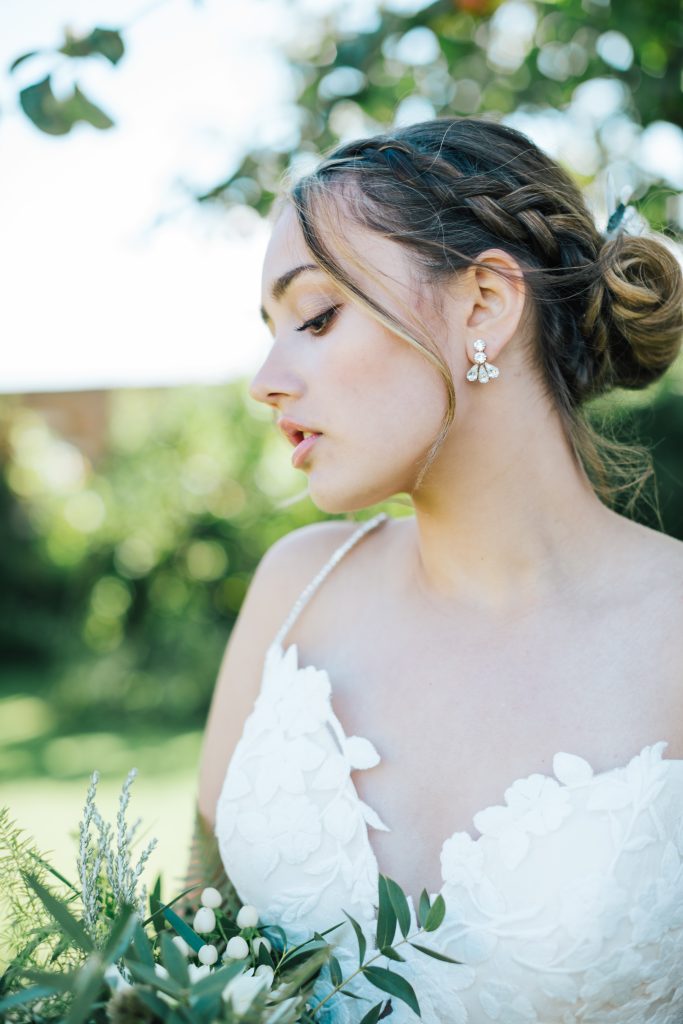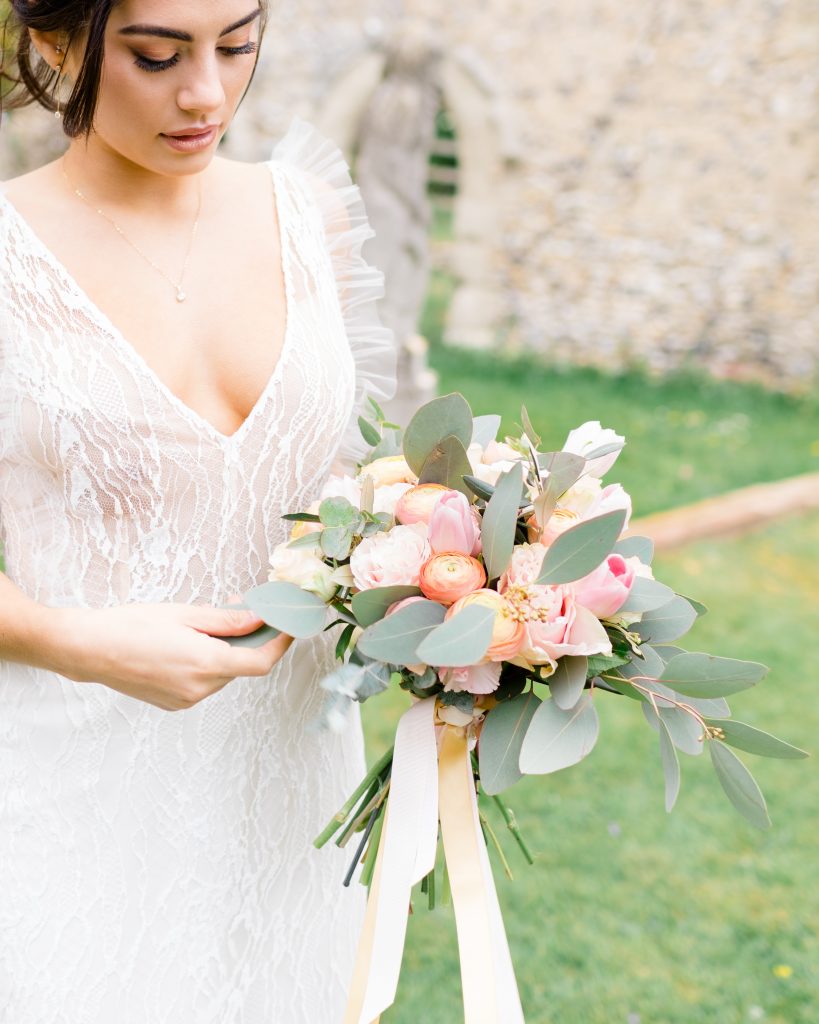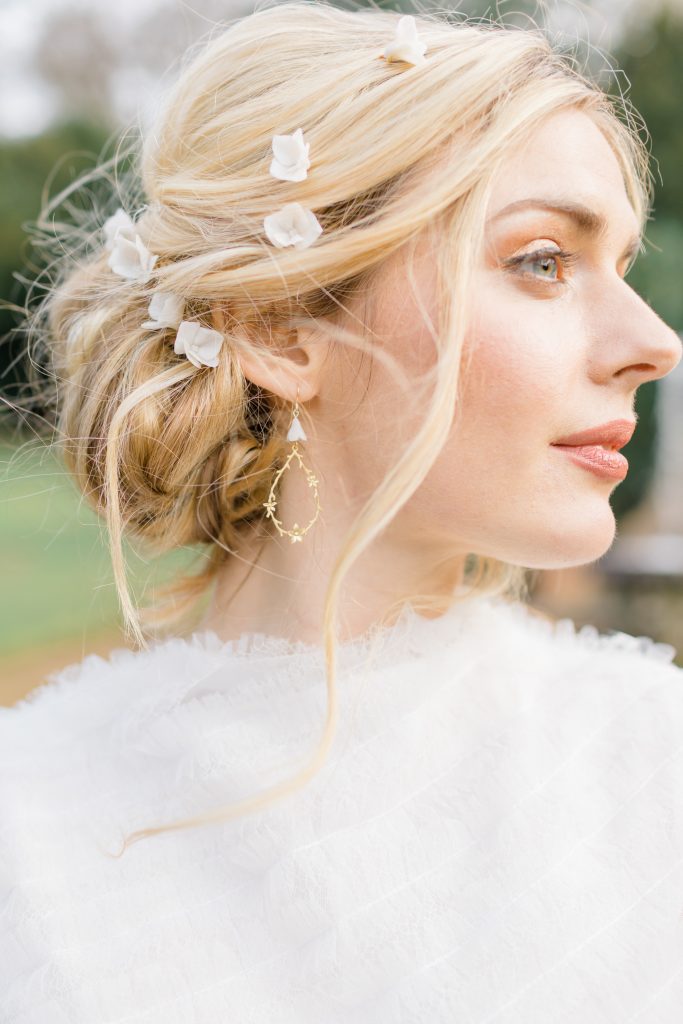 4. Comfort is Key
Let's focus now on footwear, although it is important that ALL of your bridal accessories are comfortable since you will be wearing them all day. This is
why most of my brides come to me as not only do they want something unique,
they can also guarantee that they will not even realise they're wearing them
throughout the day.
Ask yourself, where are you marrying your beau? Are you having an outdoor wedding? Destination Wedding? Stately Home? Do think carefully about this when you're choosing your wedding shoe. Clearly heels are not the way to go if you're getting married on a beach! And if you don't normally wear heels, then consider beautifully adorned flats for your wedding day.
One of the biggest trends of recent years is instead of buying ivory wedding shoes, buy a beautiful nude heel or a pair of shoes to the colour of your choice so that they may be worn many times after your wedding day. This way, you'll be able to relive those special memories every time you put them on. My recently launched bridal shoe accessory service is perfect for this as you can purchase your very own pair of shoes and allow me to adorn them with beautiful accessories that will also co-ordinate with your wedding dress and other bridal accessories perfectly. Get in touch for more details.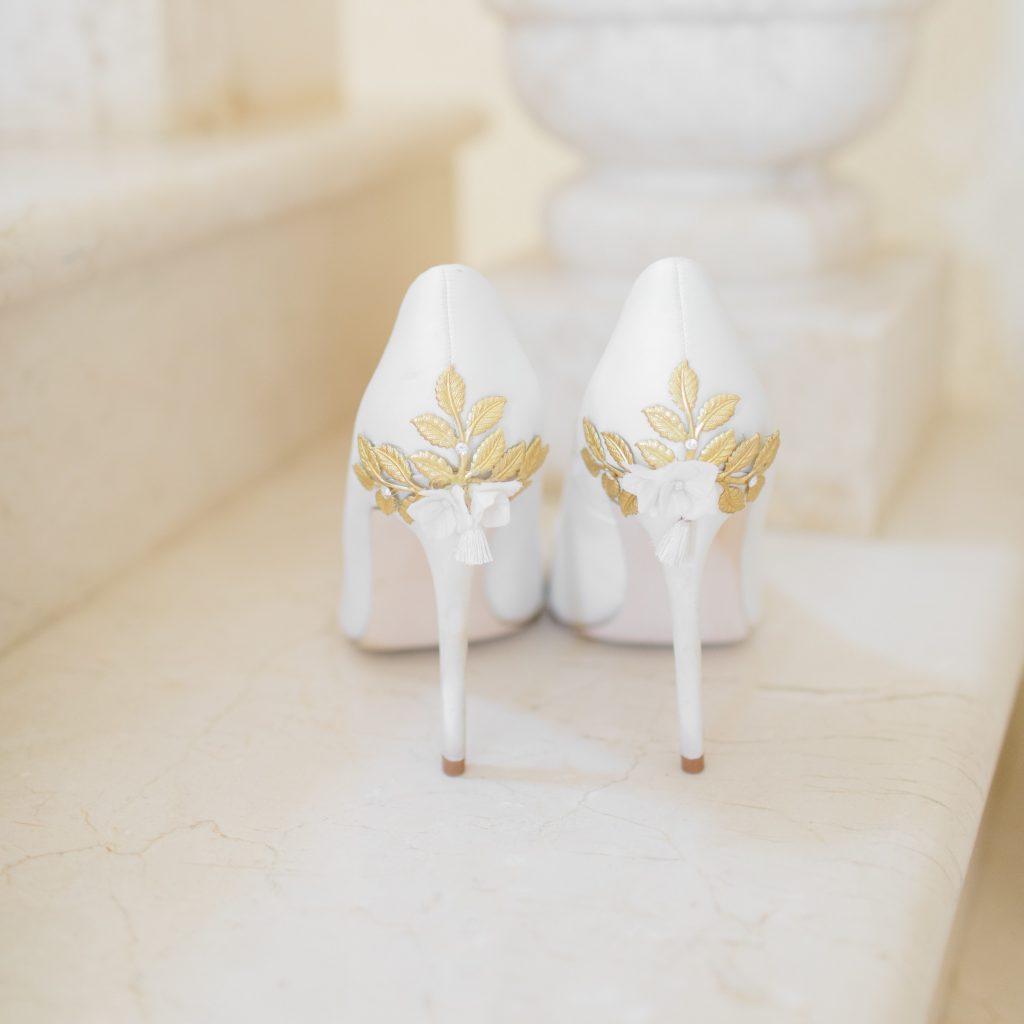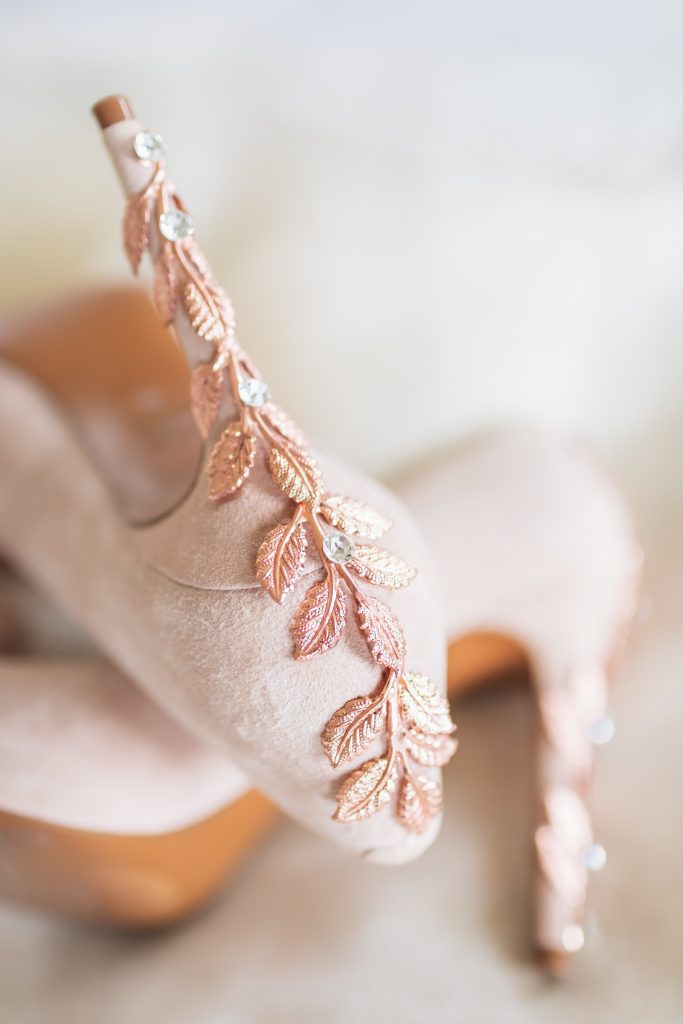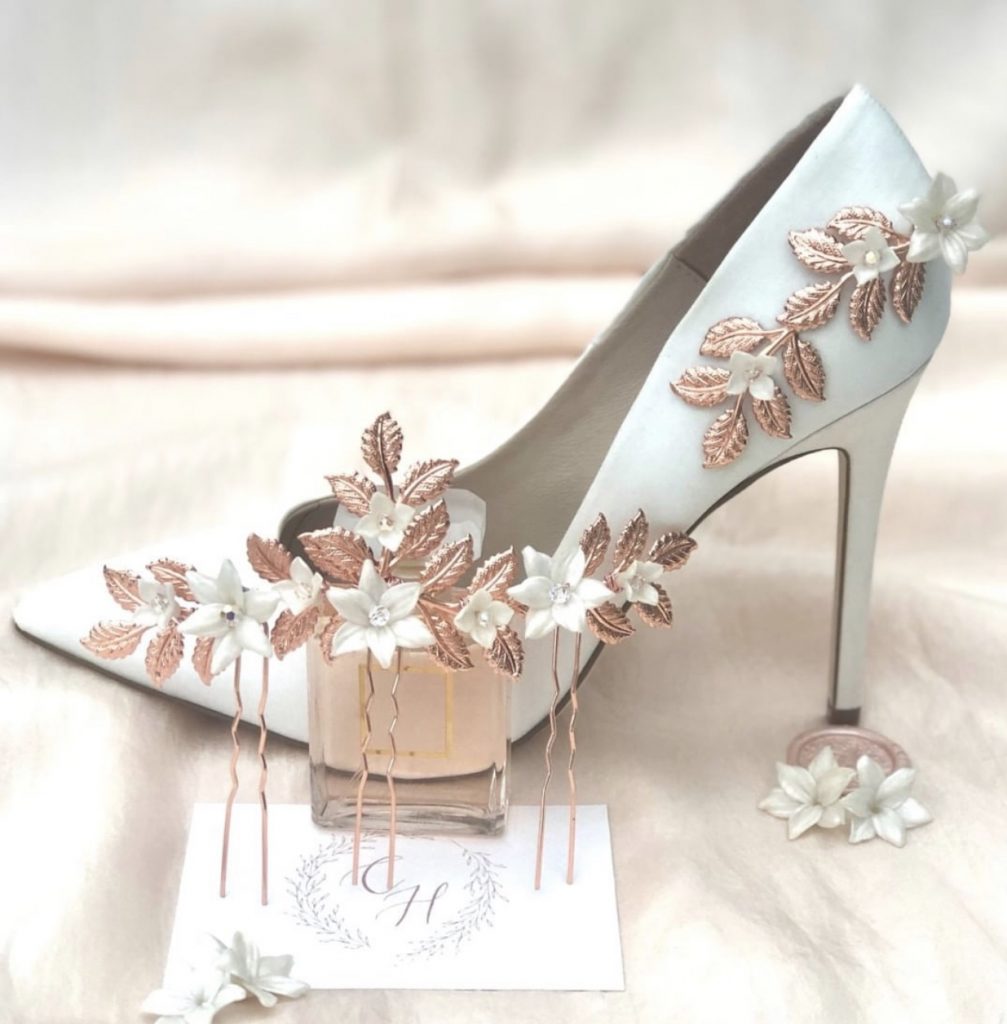 5. The Most Authentic and Beautiful Version of You
Above all else, don't stray too far from your normal style! Although it's the most special day in your life, the idea is to look and feel like the best, most beautiful version of your regular self.
If you require any advice on selecting the right bridal accessories for you, please do contact me or comment below, I truly would love to be able to help you.

Rachel xx