Rachel regularly attends organised wedding shows across the four counties of Bedfordshire, Hertfordshire, Buckinghamshire and Cambridgeshire and also London.  In addition, Rachel is a recommended supplier at several prestigious and established venues in these areas and showcases her bridal accessories at their Open Days. These are Chiswick House, West London; Hedsor House, Buckinghamshire; Stowe House, Buckinghamshire;
Brocket Hall, Hertfordshire; Offley Place, Hertfordshire and South Farm, Cambridgeshire; 
These events provide the perfect opportunity to meet Rachel in person and see her designs for yourself.  Rachel loves meeting brides in this way and holding relaxed conversations about what you're looking for and how she can help. Plus, you can use these events as an excuse to try some of your favourite bridal accessories on! 
 – More Details Coming Soon –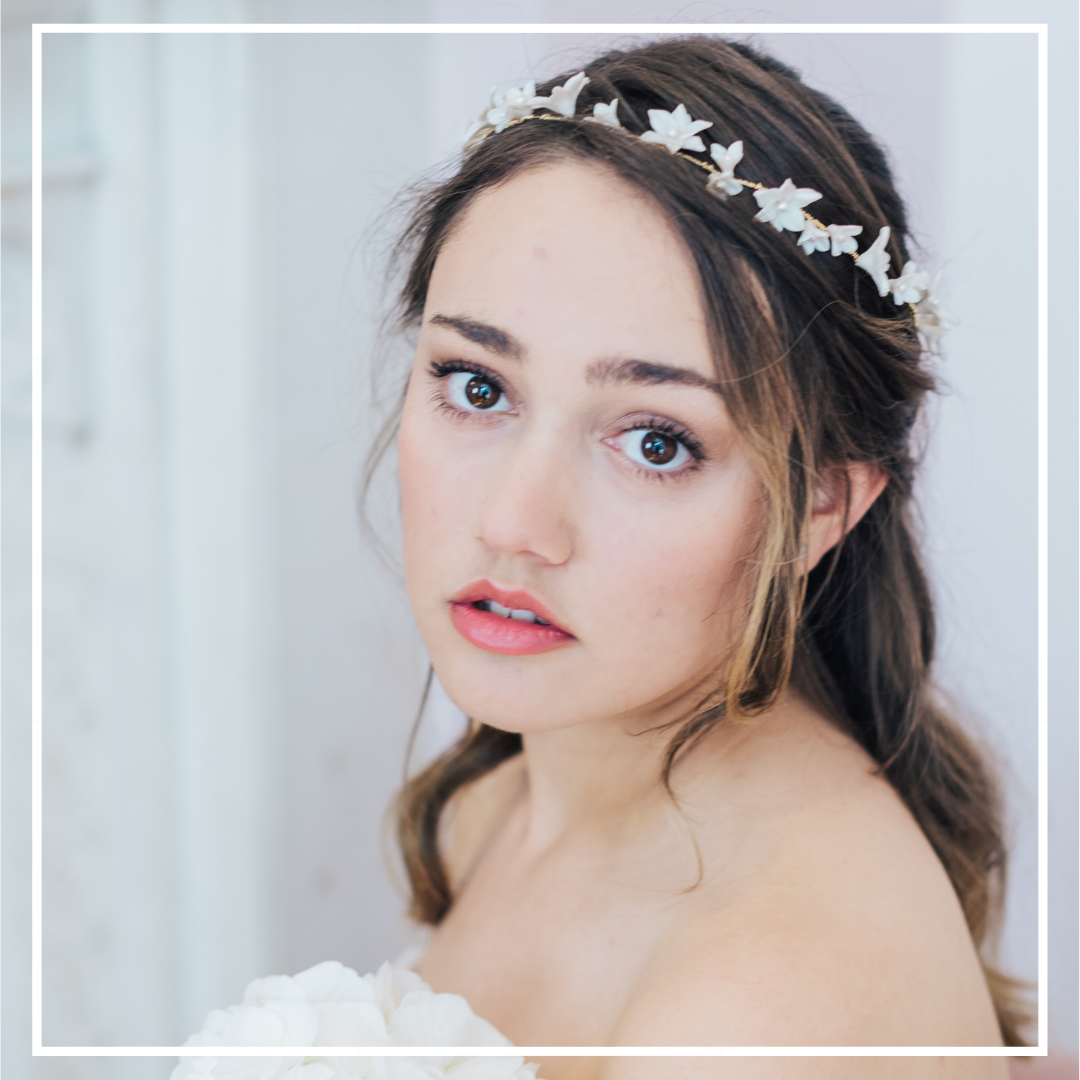 If you're unable to attend any of the wedding shows that Rachel will be showcasing at, why not get in touch to arrange a free consultation with her in the comfort of her Bedfordshire studio.